Allows babies and parents to find the soother again very easily even at night.


The button glows in the dark thanks to light-storing minerals


Extra thin and super soft thanks to the unique, symmetrical Dentoflex® teat neck


Designed with dentists for a healthy dental development


MAM Silk Teat - Silky soft & feels like skin


Symmetric shape, always fits perfectly in baby's mouth.


Good for the skin thanks to the large ventilation holes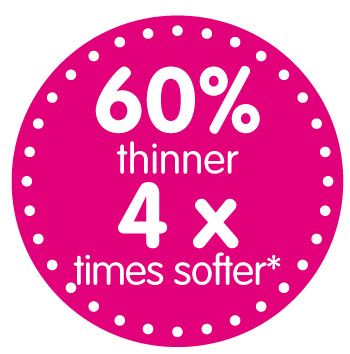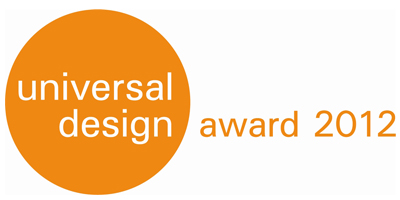 *On average: 36 – 76% thinner / 2-8 times softer than regular silicone soothers
° Todos os produtos MAM são fabricados com materiais que não contêm BPA e BPS.
Mais informações sobre o produto

1. SHIELD
Curved for maximum comfort; Skin-friendly through big air holes.

2. BUTTON
Glows in the dark. Quick & easy to grasp. For easy attachment of a soother saver.

3. MAM DESIGN
Symmetric shape, always fits perfectly in baby's mouth. Designed with dentists for a healthy dental development.

4. SILK TEAT®
Silky soft & feels like skin. Extra thin and super soft thanks to the unique, symmetrical Dento-Flex® teat.

DESENVOLVIDO COM MÉDICOS

Colaboração com médicos especialistas para a máxima segurança.

Somente quando os nossos especialistas médicos dão a sua aprovação é que um novo produto da MAM está pronto para a vida do bebê.

MAM Perfect

Why MAM Perfect? Why develop a pacifier with a nipple neck thinner and softer than any other?

Independent scientific and medical research has shown that there is a direct correlation between pacifier usage and baby's jaw and teeth development.
Right from the start, even before the first teeth become visible, parents should choose a pacifier that supports bite development. The general rule of thumb says: the thinner, softer, and more adaptable the nipple neck is, the better for jaw and teeth.

Medicine, design, high-tech – the MAM innovation

The goal of intense medical and technical research, in cooperation with internationally recognized experts, was to design a pacifier that reduces the risk of misaligned teeth. Thanks to Dento-Flex®, the MAM Perfect's nipple neck is 60% thinner and 4 times softer* and more adaptable than standard pacifiers! So that nothing gets in the way of healthy dental development.

*On average: 36 -76% thinner / 2 -8 times softer than regular silicone pacifiers