Learn to Drink Cup Little Farm 190ml - Drinking Cup
Easy switch from bottle to cup
Further Product Information
1. + 2. SPOUT & VALVE
Soft, familiar feeling – for easy transition from bottle or breast feeding to cup. Patented valve system.
3. MAM DESIGN
Anti-slip curved waist– easy to hold for babies. Full range compatibility – all MAM cup parts are interchangeable!
DEVELOPED WITH MEDICAL EXPERTS
Teamwork with medical experts for maximum safety.
Only after approval by medical experts is a MAM innovation ready for baby life.
MAM cup parts are compatible and can be easily combined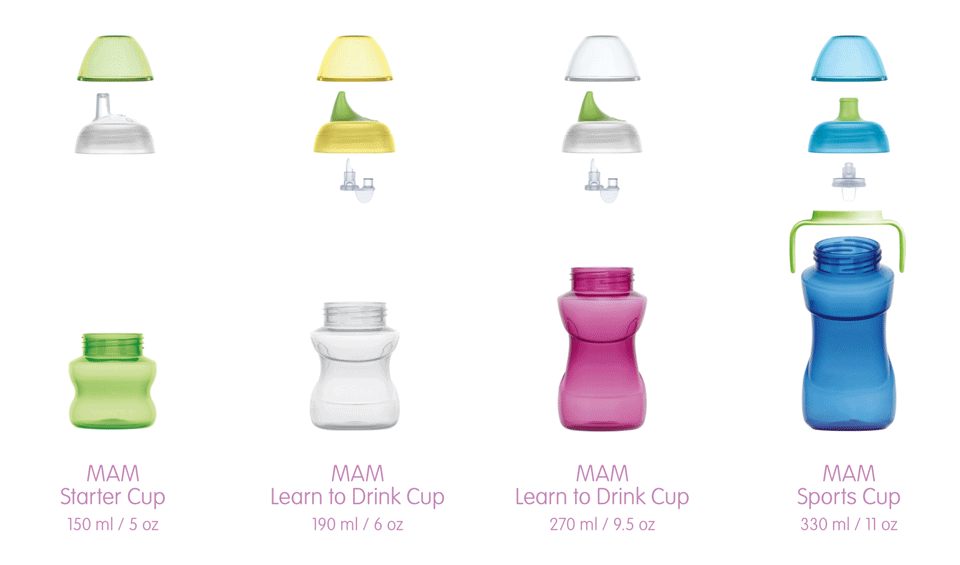 You may also be interested in the following product(s)